Felipe Borde
Aspiring Technological Guru Expanding Thoughts Online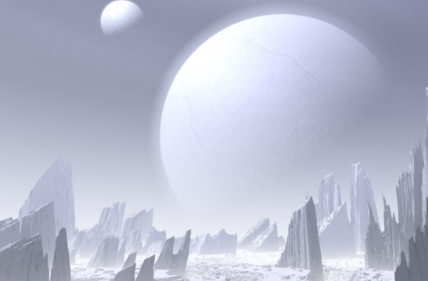 Mon, 5th December, 2022 - 1:55 am GMT
This is my new responsive site. I used to display a bunch of things here but now share most of my opinions in an online Community:

International Discussions Computers Philosophy Science Contact Me
Ninety-ninety Rule of Project Schedules: The first 90% of the task takes 90% of the time. The last 10% of the task takes the other 90%.
Felipe Borde Coded by: BGID® | ALL RIGHTS RESERVED Copyright © 2000-2022
Disclaimer | Privacy | Report Errors / Contact | Credits
Important Topics
Highlights
Updated every: 14 minutes