Felipe Borde
Aspiring Technological Guru Expanding Thoughts Online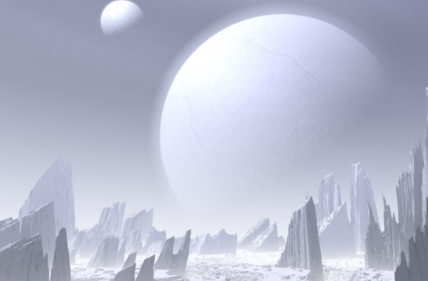 Mon, 18th February, 2019 - 5:07 pm GMT
This is my new responsive site. I used to display a bunch of things here but now share most of my opinions in an online Community:

International Discussions Computers Philosophy Science Contact Me
Thoughts on Programming, Number 42: The problem was that everybody who was working there, including myself, wanted to do really neat stuff but THEY didn't want neat stuff, they just wanted a lot of stuff fast. -Rick Baker, make-up artist for King Kong, Star Wars, et. al.
Search via our Community for:
Felipe Borde Coded by: BGID® | ALL RIGHTS RESERVED Copyright © 2000-2019
Disclaimer | Privacy | Report Errors / Contact | Credits
Latest Topics
Key:

Background

for Upgraded Members
Updated every 5 minutes
Latest Member Intro

Newest Members
Updated every: 31 minutes
Movies